Stunning Sandstone Retaining Walls
Transform your landscape with stunning sandstone retaining walls by A1 Gardening. We offer expert installation services of sandstone retaining wall blocks, adding both functionality and aesthetic appeal to your outdoor spaces. Whether you need a small garden wall or a large terraced structure, we have the expertise to create the perfect sandstone retaining wall tailored to your requirements.
Furthermore, our natural stone retaining walls not only serve their purpose as effective retaining systems but also exude the timeless charm of authentic sandstone, elevating the overall look of your property. In addition, the earthy hues and unique textures of sandstone complement any garden or hardscape design, creating a harmonious blend with the natural surroundings.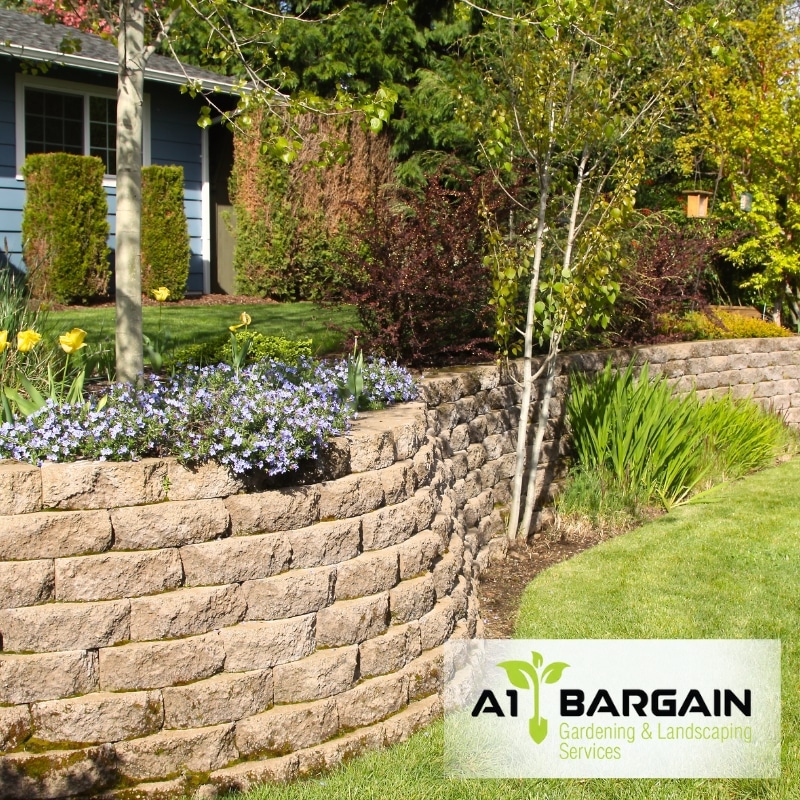 Moreover, with our retaining wall sandstone solutions, you can rest assured of long-lasting stability and effective erosion control. Our skilled team ensures each installation is carefully crafted to provide maximum support and durability, ensuring your landscape stands the test of time. Trust A1 Gardening for professional craftsmanship, attention to detail, and exceptional results in a stone retaining wall.
We take pride in our commitment to customer satisfaction and creating landscape designs that not only meet your expectations but exceed them. Add character, functionality, and value to your property with the enduring beauty of sandstone retaining walls from A1 Gardening. Contact us today to discuss your project and bring your landscape dreams to life.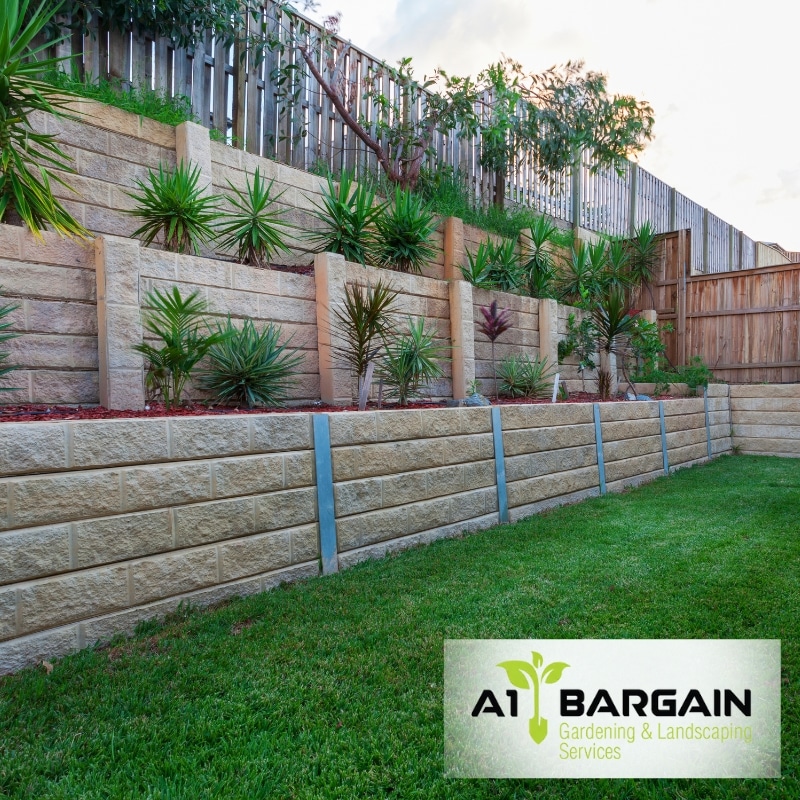 Top-Notch Concrete Retaining Walls
Our concrete retaining walls are low maintenance and do not fade or deteriorate over time. Moreover, we can install them even in sloped areas. Apart from concrete sleeper retaining walls, we can also make other types of retaining walls, like natural stone retaining walls. We create strong retaining wall blocks to prevent soil erosion, but they can also be very stylish when used on flower beds.
For sturdy and visually appealing retaining wall ideas, choose top-notch concrete walls. Retaining walls can be constructed by pouring concrete into moulds, creating durable structures that withstand time. These walls provide excellent soil support, prevent erosion, and add elegance to your landscape. Whether you prefer poured concrete or concrete block retaining walls, they serve their purpose and enhance your outdoor aesthetics.
Searching For Retaining Walls Builders Near You?
If you're searching for the best retaining wall builders near me online, you've come to the right place! We are Sydney's premier retaining wall builders, offering unbeatable services near you. Additionally, our team specialises in supplying and installing cost-effective, top-notch retaining wall designs.
Moreover, we have garnered widespread recognition within the building industry due to our unwavering commitment to consistently providing exceptional service quality. We pride ourselves on delivering high-quality results that exceed our customers' expectations. Trust us to design and build a terraced retaining wall that enhances the beauty and functionality of your outdoor space.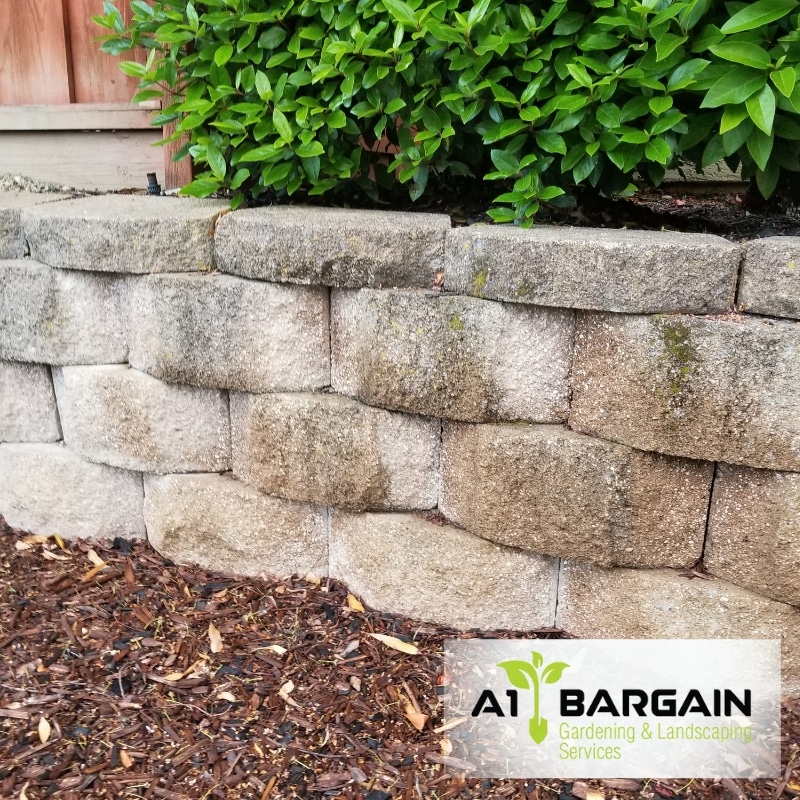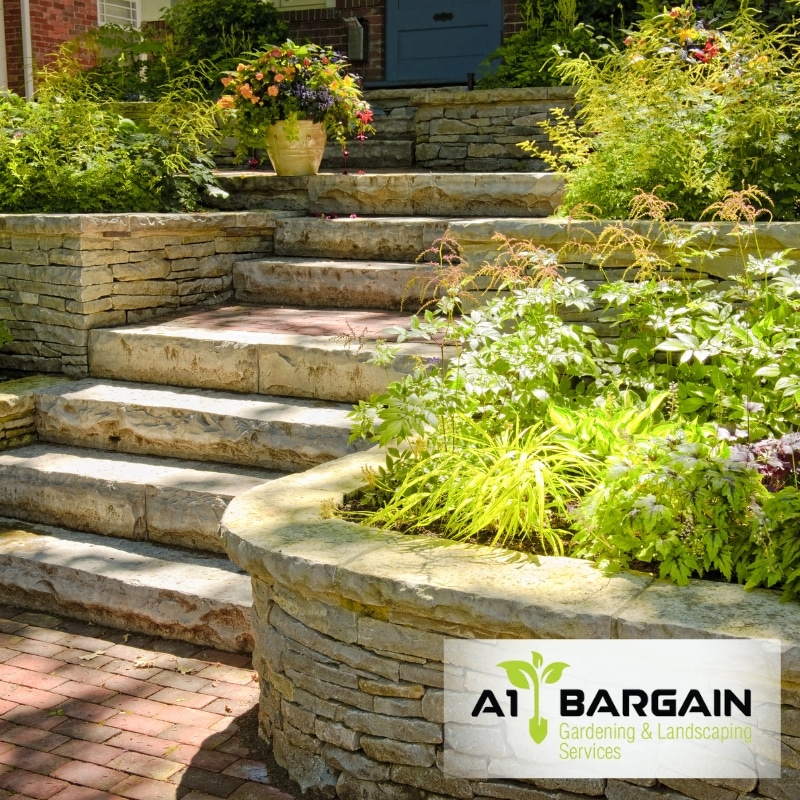 Top Retaining Wall Company
We are the leading retaining wall company near you that you're looking for! As a top retaining wall company offering outstanding services, our team specialises in constructing durable and aesthetically pleasing retaining walls. With our expertise, we utilise Hayman retaining wall blocks and the latest techniques to create sturdy structures that withstand the test of time.
Whether you're looking for a concrete bag wall or a green retaining wall, our experienced professionals are here to help. Contact us for a free quote and consultation. We provide retaining wall installation throughout Sydney and different local areas. We are more than happy to surround your property with modern and robust walls that conform with the government's standards and building codes.
 OUR

RETAINING WALL SERVICES
Retaining Wall Design
Retaining Wall Construction
Retaining Wall Repair
Retaining Wall Drainage
Retaining Wall Reinforcement
Retaining Wall Excavation
Retaining Wall Waterproofing
Retaining Wall Backfilling
Retaining Wall Inspection and Maintenance
Frequently Asked Questions
Building a concrete retaining wall benefits property value, drainage, soil stabilization, erosion prevention, beautification, privacy, security, outdoor space, and noise reduction.
Depending on the wall's type, size, and location, you may need permits from your local zoning or building office. Larger walls or those in sensitive areas often require permits due to potential hazards.
The length of time that a retaining wall will last depends on several factors, including the quality of construction, the type of materials used, and how well it is maintained.
The cost of building a retaining wall depends on many factors, such as the type of materials used, the complexity of the design and construction, and the size and height of the wall.
Yes.Our company has full insurance and certification to install retaining walls. We have completed all of the necessary training and certifications in order to safely and properly construct a retaining wall.
Popular Blogs about Retaining Walls