Affordable and Professional Tree Lopping Services
At A1 Gardening Sydney, our experienced professionals provide tree lopping services across Sydney seven days a week. These encompass local council-approved tree risk assessment,  power line clearance tree pruning and removal of trees. With up-to-date information on all trees, shrubs and bushes, top-grade equipment and compliance with all industry norms and practices, our team strives to excel in their work.
Our tree services in Sydney include tree cutting services, tree removal services, tree stump removal services, and stump grinding services. We ensure the proper care of both small and large trees, taking measures to avoid any damage to your property. Our team ensures full insurance coverage and strictly adheres to safety standards to back our services. And after removing the tree, our tree loppers Sydney team will take care of the green waste.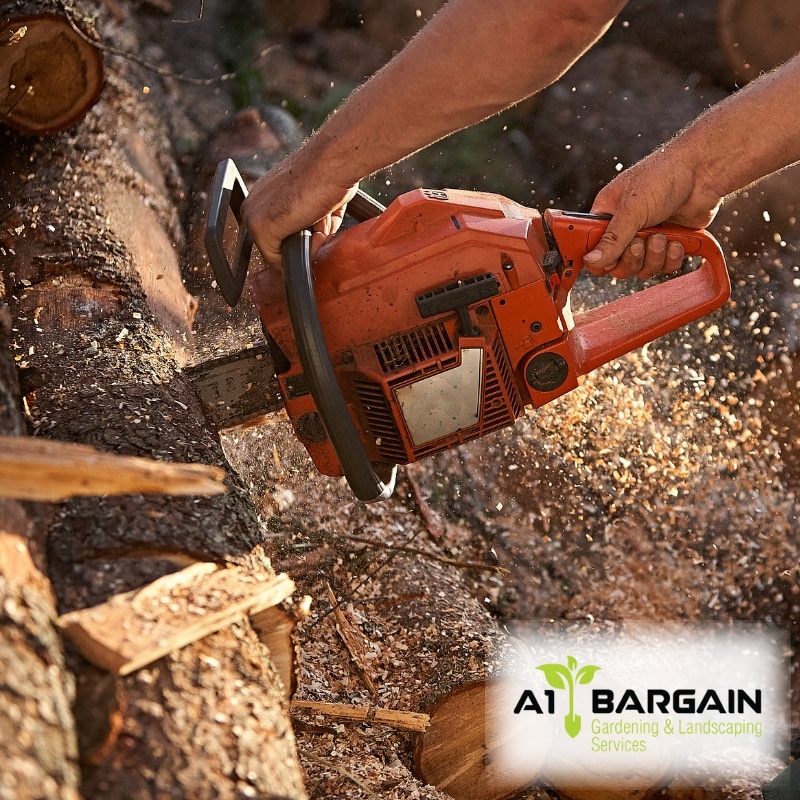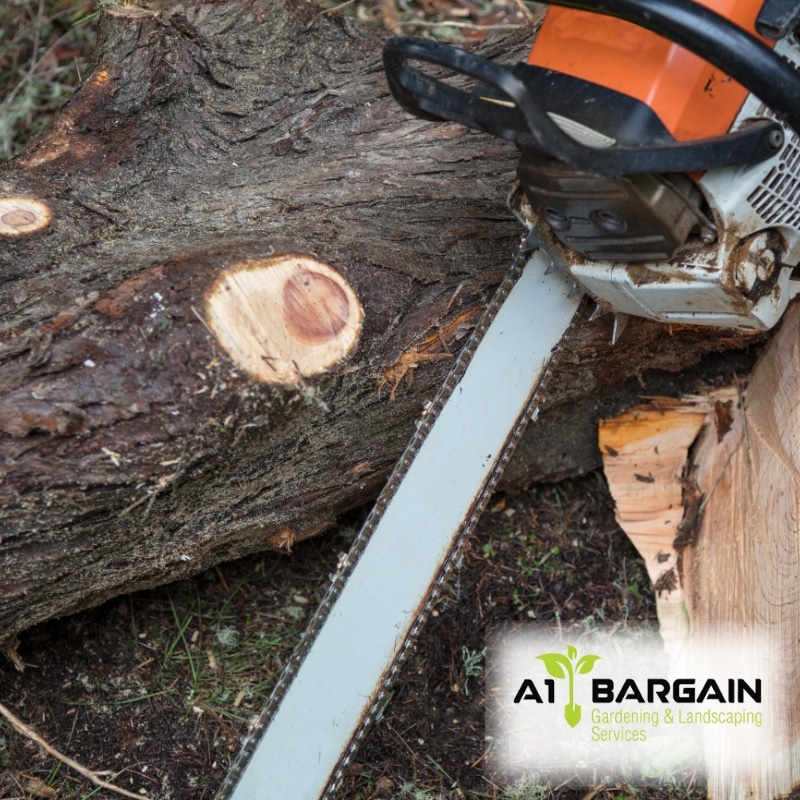 Looking for Reliable Tree Lopping Near You? Trust Our Expert Service!
Searching for tree lopping near me online? Never risk your life just to deal with your trees – call our professional team at A1 Gardening Sydney for free tree removal quotes. And after we provide you with the tree lopping costs, there will be no hidden charges.
We prioritise customer satisfaction above everything else. Our tree lopping Sydney experts take tremendous pride in their work and are devoted to delivering only excellent craftsmanship and services on every single occasion.
We welcome the challenge of exceeding customer expectations at every opportunity. Taking care of trees is our passion, and we guarantee 100% satisfaction with all work carried out.
So don't just look for cheap tree lopping in Sydney. With A1 Gardening, you can have peace of mind that your trees would be perfectly cared for by our staff every time we do tree lopping services.
OUR

TREE LOPPING SERVICES
Tree trimming
Tree pruning
Tree crown reduction
Tree crown lifting
Tree crown thinning
Tree dead wooding
Tree branch removal
Tree limb cutting
Tree height reduction
Frequently Asked Questions
The best time to have tree lopping done is typically in the late winter or early spring. This allows for making cuts without stressing the tree and limits the production of sap.
Additionally, it is easier for a tree lopper to spot any signs of decay during this time since leaves and branches begin to push out from their dormant state.
The cost of hiring a professional tree lopper can vary depending on the size and complexity of the job, as well as factors such as the location, type of tree, and potentially hazardous conditions.
Tree lopping offers many benefits to both people and the environment. It can help reduce the risk of property damage by trimming back overgrown branches that could potentially fall on buildings, cars, and other structures.
Tree lopping can also help improve the health of a tree by removing diseased branches and providing access to more sunlight, oxygen, and water.
The length of time it takes to complete tree lopping depends on several factors, including the size and number of trees that need to be lopped, the complexity of the job and any access or safety issues.
Yes, dead or diseased branches can be safely removed even if they are close to power lines. However, it is important to contact a professional tree service to perform the work as they will have the necessary expertise and tools to properly remove the branches while minimizing the risk of an accident.
Popular Blogs on Tree Lopping