Professional Turf Laying Sydney Experts
Looking for professional turf laying Sydney experts? Look no further! Our team of experienced professionals specialises in laying grass turf and can transform your outdoor space into a lush and vibrant oasis. With our expertise in turf installation, we will guarantee a perfectly levelled lawn installed to the highest standards.
Whether you're starting from scratch or looking to rejuvenate your existing lawn, we can guide you through the process and help you choose the best time to lay the turf. Don't settle for anything less than the best – trust our team to create a beautiful and long-lasting lawn for you.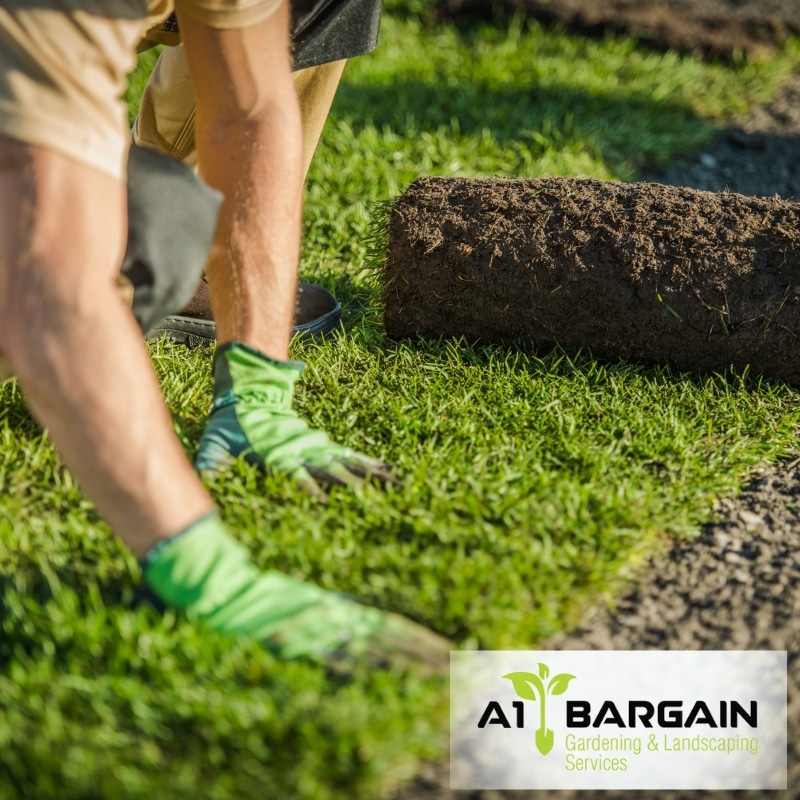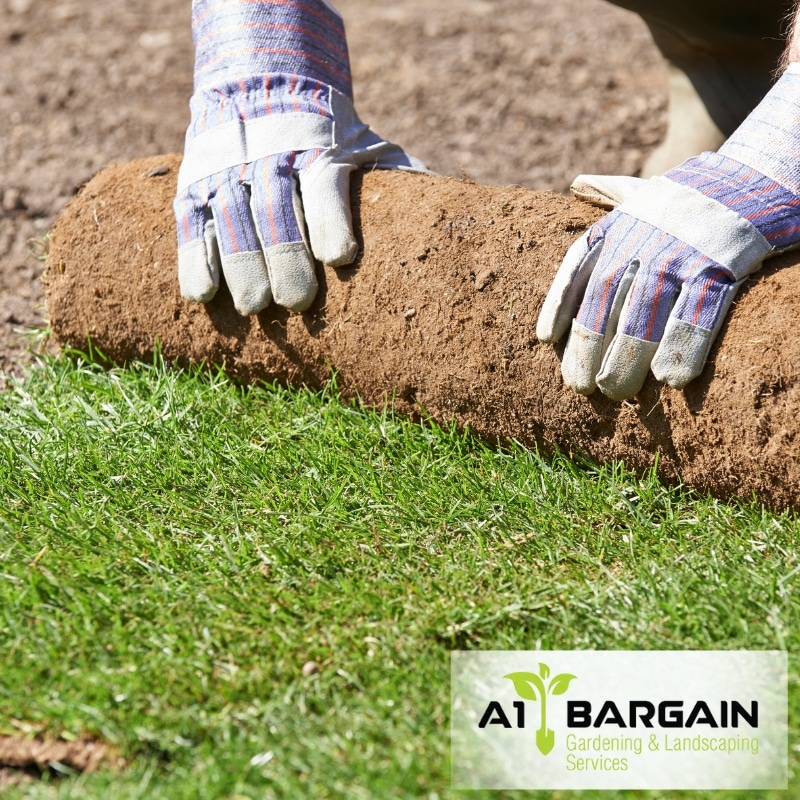 Laying Turf is What We're Good At
Laying turf has been a part of our business for a long time. We have garnered a long list of pleased customers by providing reliable and prompt service and carefully considering quality craftsmanship.
Our team of experienced landscapers specialises in laying fake turf and laying grass turf, providing high-quality installations that enhance the aesthetic appeal of any outdoor space. With our expertise in turf laying, we understand the importance of proper maintenance, including watering.
So, how often should new turf be watered? It is crucial to ensure that new turf receives enough water to establish its roots, typically requiring daily watering for the first two weeks. After that, gradually reduce the frequency to twice a week, adjusting based on weather conditions.
A recent synthetic turf study showed that synthetic turf requires less water compared to natural grass, making it an eco-friendly choice for homeowners. Trust us for all your turf-laying needs.
Don't Know How to Lay Turf? We Can Help
Our process includes assessing the lawn area and turf area, watering the lawn, and improving the topsoil with starter fertiliser. We pay attention to detail when we are laying the turf rolls. After the process of lawn laying has been completed, you can opt for our lawn care maintenance service.
One of our recommended practices is to overseed your lawn each spring. This promotes new growth and helps to thicken up the lawn, creating a more beautiful and resilient lawn.
Liven up your outdoor surroundings with our safe and aesthetically pleasing lawn. Rely on our Sydney turf installers for a durable solution to your grass needs.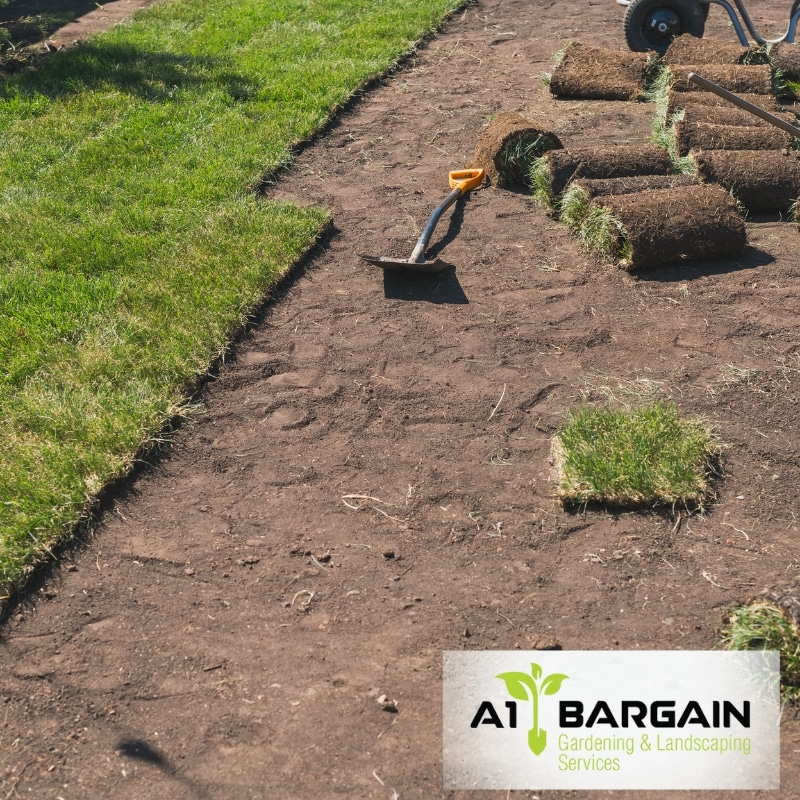 OUR SERVICES FOR TURF LAYING
Site Preparation
Soil Testing and Analysis
Grading and Leveling
Turf Selection and Sourcing
Installation of Sod or Turf Rolls
Fertilization and Soil Conditioning
Irrigation System Setup
Edging and Borders Installation
Post-Installation Care and Maintenance
Frequently Asked Questions
Laying turf can take three to eight hours, depending on lawn size and landscape complexity.
The best type of soil to use for turf installation is a nutrient-rich, sandy loam that provides good drainage and water retention. It should have an organic matter content of at least 10%, and the soil should be in good tilt.

Hiring professional turf laying services provides a number of benefits, including ensuring the quality and longevity of your turf, being able to accurately follow measurements for a custom fit, having a better knowledge of the various types and grades of turf available, and access to professional tools and techniques to ensure the job is done right.
Yes, turf requires regular maintenance and care in order to stay healthy and green. This can include mowing and aerating the turf, as well as fertilizing it and treating it with weed killers or insecticides if needed.
Yes, the quality of turf installation is affected if weather conditions are unfavourable. Rainy or hot and humid days may cause minor installation issues, like decreased adhesive bonding capability.
Popular Blogs about Turf Laying